REBLOG: Sadje, of "Keep it Alive", has popped out some great tunes for the music theme on "POP!" Pop of Positivity!
Keep it alive
"What is "Pop!" – Pop of Positivity?"
"Pop of Positivity" It's based on one simple thing. "Lifedoesn't have to suck all the time." Let's face it… There's a Helluva lot of negativity in the real world, and it's pretty hard to escape it. I thought of this as a means to brighten up everyone's day. Taking time away from thinking about the negative and switch gears and think of the positive. Perhaps, we can all share some smiles along the way too.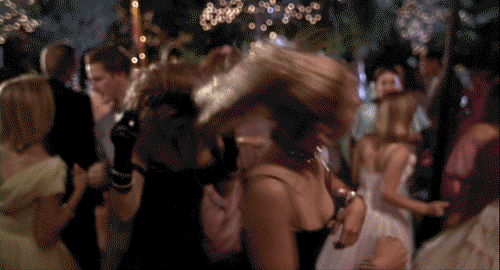 Rules:
Each Thursday, I'll pick a Theme (Naturally, of something positive).
I will, therefore, Tag Four Bloggers to continue the themed positive message along.
You, the recipient of the tag can select anyway fit on how you want to share this positivity. (Example: Any 3 songs that make you want to tap your feet, make you…
View original post 140 more words