Hello, All!
Instead of searching for inspiring quotes and share my thoughts, I felt like being goofy and perhaps share my point of view once in a while.  🤣
Yup, I can just imagine all mom's looking like this after the first week their kids went back to school.  😳
My passwords are usually the same, reason being… My memory is slipping.
My idea of "Head, Shoulders, Knees, and Toes" ends up more like this, "Head (✔️) Shoulders (✔️) Knees, and Toes Fall Down and Can't Get up.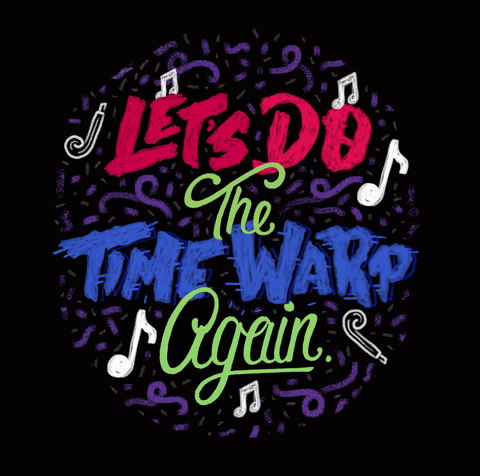 "No more worrying about "Stranger Danger" applying these days!"
Seriously?  All my medications simply stated, "Time to buy a tent."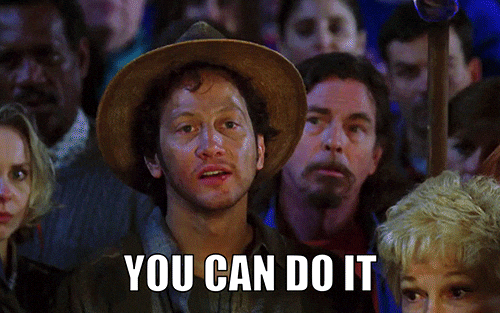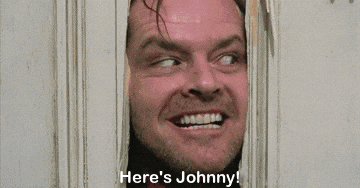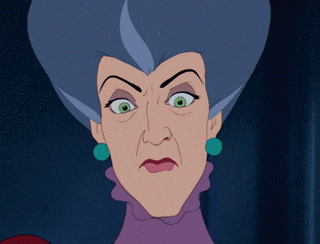 I'm ashamed to admit this, but I did this once.  I really confused the hell out of the hostess.  She ended up calling her manager over to ask for help.  LOL!  😜 😝
I believe this to be a valid point, don't you?🤔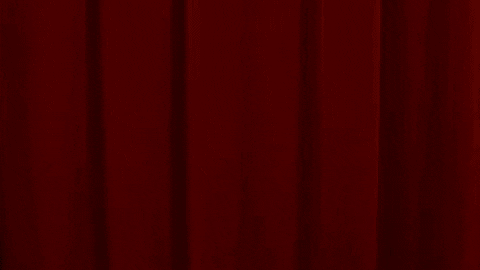 Have an awesome weekend Folk's!  Remember, life is too short to be serious all of the time!
Take Care & God Bless!
Beckie 🤭
BC 2019
Credits: Pinterest, and Giphy