Hello, and Happy Saturday to All!  
I'm always looking for something to lighten the mood, make me laugh, and make me feel good.  I spend a great deal of time searching for all of these things because I don't want to be the only one laughing.  So, I hope you enjoy a bit of fun to brighten up your day.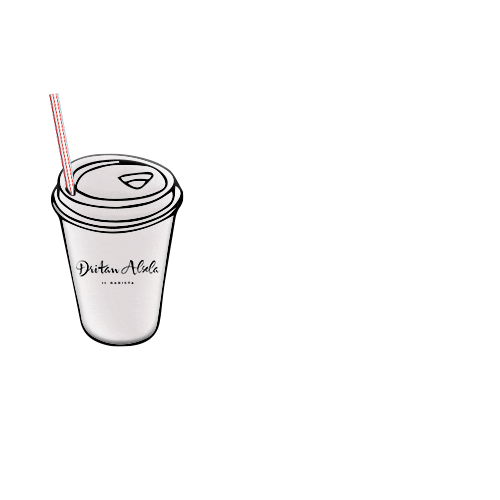 Summer just isn't Summer without an Ice Coffee!
"Meow" means "woof" in a cat.
– George Carlin
Yeah, I know… Rather twisted.  Still kinda funny! LOL!
I love this dogs attitude!
(He learned this from his Master.  Good Boy!)
DUH????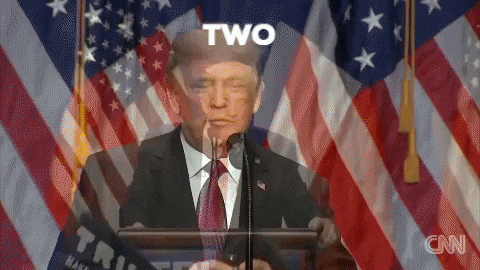 Hey there, Folks, Have a great weekend.  Hope this brought a smile to your face.  If not, seek out more coffee.  LOL! 
Take Care & God Bless,
Beckie 🤭
BC 2019
Credits: Pinterest, Google Images, Giphy, and PositiveLifeProject.com