Hey, All!  Happy Saturday to each and every one of YOU!  Time to kick the weekend off with being a little goofy and bring a smile to your face.
I couldn't understand why Bobby had such a high voice until he was 18-years-old.
Dang!  I wish I was this talented when getting back to bed after hitting the bathroom in the middle of the night.
Be afraid, Be VERY afraid!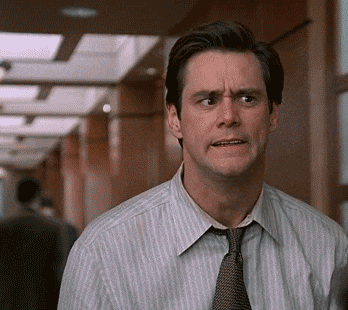 Could you imagine reading this and knowing fully it's directed at you?  How many shades of red to purple would you turn?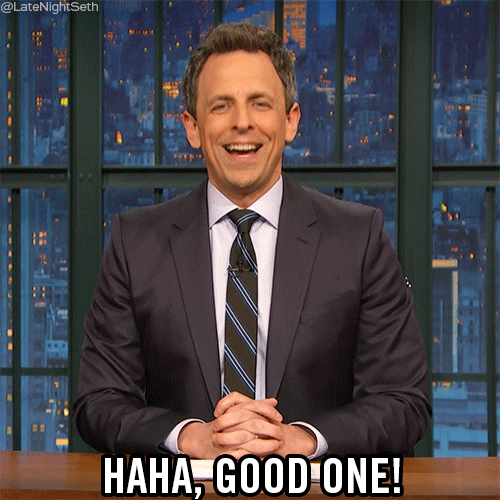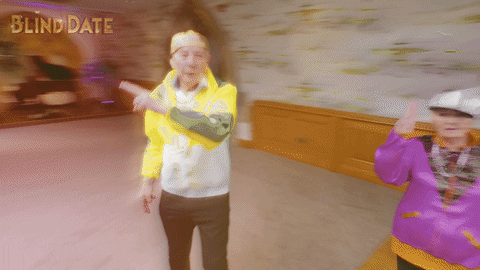 Have a Fantastic Saturday Folks!
Beckie 😁