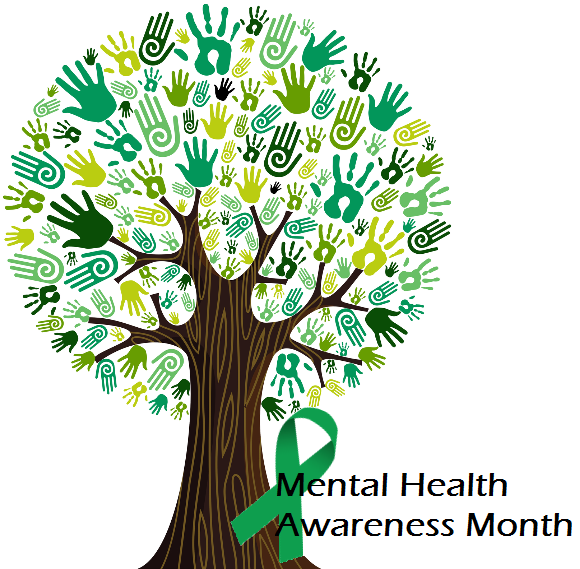 Hello!  Welcome to "Mental Mingling" The Second out of five weeks where you get to meet old and new bloggers alike in the mental health community.
I had started this a year ago, and I found that it was a great resource to all bloggers that deal with mental illness/disorders to meet one another, learn about one another's stories, show support toward your fellow blogger, make acquaintances, and in most cases… Make Very Dear Friends! 💚
Week 2, Was a sensational hit!  Without further ado, I'd love to introduce you to your fellow mental health blogging community! 
May 10, 2019, R.S.V.P.'s Are As Follows:
Nova of "Nova's Namaste 365 Online"
https:/mynamaste365oline.blog
~💚~
Clive of "Bipolar? It's Not All Doom and Gloom"
https://clivewebb65.blog/home/
~💚~
Penny of "Penny Wilson Writes"
https://pennywilsonwrites.com/
~💚~
Wrae M. Sanders of "One Blog. One Day At A Time"
http://www.wraemeredithblogs.wordpress.com/
~💚~
Johnzelle of "Perfectly Imperfect"
Feel free to feature my MH blog in an edition.

PanoramicCounseling.com/blog
~💚~
Melanie C. of "Sparks From a Combustible Mind"
~💚~
Maranda Russell of "Maranda Russell"
~💚~
Toni of "Lady of The Lake NC"
~💚~
Carissa of "Becoming The Very Best You"
~💚~
Casey Elizabeth Dennis of "This Bipolar Brat"
~💚~
Nida Elley of "Love Lorn. Me"
~💚~
Christina of "Sea of Wordsx"
~💚~
Astrid of "Astridetal"
~💚~
Lavender of "Lavender and Levity"
May 3, 2019, R.S.V.P.'s Are As Follows:
Barb of  "Bipolar Barb"
http://bipolarbarb.com
~💚~
Ashley of "Mental Health @ Home"
https://mentalhealthathome.wordpress.com
~💚~
Angela of "I Am My Own Island"
~*~
Ummi of "Too Sweet Site"
~💚~
Smita aka dharkanein of "My Expressions"
~💚~
Liz of "My Well Being And Learning Journey"
https://mywellbeingandlearningjourney.wordpress.com
~💚~
Candace of "Revenge of Eve"
Alright, Folks, if you would like to partake in the meet & greet, "Mental Mingling"  follow the very simple rules below.  Next post will be on Friday, May 17, 2019. So, please R.S.V.P. by May 16, 2019, 8PM EST USA.
Rules:
In the 

COMMENT SECTION OF THIS POST

  Please give your name, the name of your blog, and the link to your blog.  Can't get any easier than that!
With each passing week, I will be adding names of bloggers that all belong within the Mental Health Community.  I hope to see you here, and I'm almost certain others would love to meet you as well!
Take Care & God Bless!
Beckie 💚
(Please Share this post in order for more invites to be sent. Thank you!)