Hello, My Fellow Blogging Buddies!  Happy Monday to Each and Every One of You!
I'm a little late in the day with the following post but, Hey… life happens.  I have a case of the "Monday's"  LOL!  😉 That's a lie… I'm actually pumped today and would like to share that pump-ness with you all.
Last week I decided I would pull quotes out of one of my favorite books of quotes. (see below)
For a number of us, change is usually not a welcomed thing in our lives, but for some odd reason, life is always changing whether we like it or not.  Personally, I think it's all in how you perceive change.
I shall begin…
Daring Change:
"A ship in harbor is safe, but that is not what ships are made for."
~ John Augustus Shedd, Writer/Professor ~
Going Through The Fire Change:
"It's not that I believe everything happens for a reason… It's just that … I just think that some things are meant to be broken.  Imperfect. Chaotic.  It's the universe's way of providing contrast, you know?  There have to be a few holes in the road.  It's how life it."
~ Sarah Dessen, Writer ~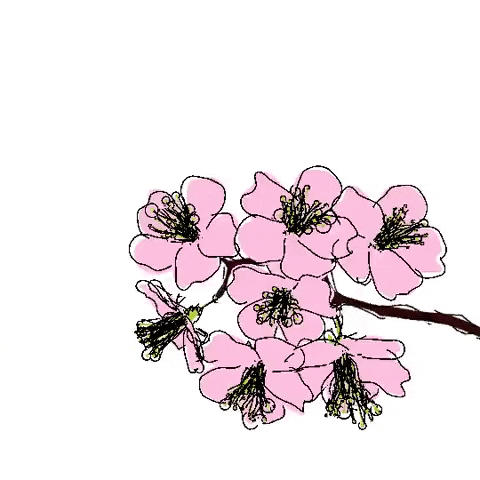 Positive Side of Change:
"Some changes may look negative on the surface but you will soon realize that space is being created in your life for something new."
~ Eckhart Tolle, Writer ~
Here is also a Guided Meditation for breaking a vicious cycle… Only 15 minutes long.
This concludes Mindful Monday ~ Make a Change
Thank you & God Bless,
Beckie💗
BC 2019
Credits: Pinterest, Unsplash.com ~ Marc-Oliver Jodoin, Giphy, and Youtube