Hello, All you wonderful blogging buddies!  
When I use to work and I mean, bust my buttocks.  there were days where my brain simply couldn't function from overload.  Back then I used to say… "I am in need of a mental health day."  Had I known what I know now about my own mental health, maybe I wouldn't have joked about it back then.
That being said, I thought I'd share some quotes about mental health.  Even for people that don't have a mental illness/disorders, I'm sure some of these could apply to your daily life.
There are days when we simply need to be reminded, 'We are only one person, and cannot tackle all the problems in the world.'  We need to step back and assess the situation, rethink over how we handle our problems.  Take your time, remember to breathe, then by all means – work from there.
Most of us feel better when we receive a human connection and hug.  You have to admit, it does make you feel better and secure.  There are times when I simply feel better holding my parrot, Peanut for his emotional support.   Animals, whether or not their support animals or they are a family pet they give us unconditional love.  
I've said this time and time again, and it rings true… "What your feeling is validated."  There is no shame nor guilt to feel your emotions.  Go with the flow.  As the ole' saying goes, "This too shall pass." And, yes it will.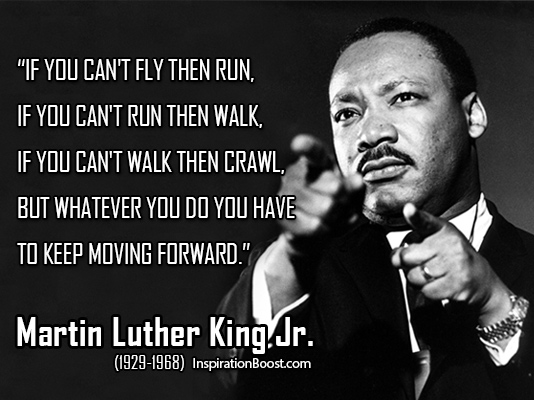 "Never give in, and never give up!"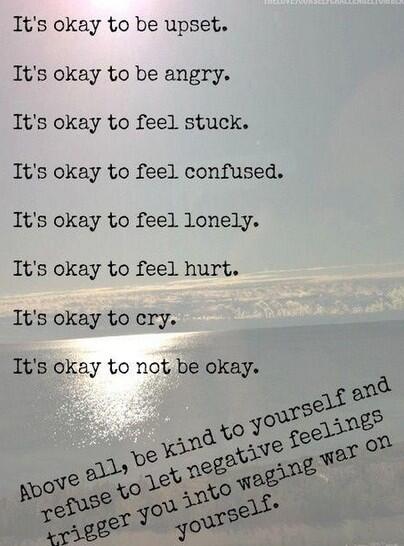 I need not say anything more, this about covers it all!
I hope this little pep talk helped you in some small way of how you look at a "Mental Health Day."
Take Care & God Bless!
Beckie 💗