Hello, all my Blogging Buddies!  Happy Wednesday to each and every one of you!
We are half-way through the week, and you all know what that means.  "Happy Hump Day!"  – 'I know, I know, we pretty much hate the Geico Insurance commercial with that dang camel announcing it, and I come along and do the same thing.  Eh, you'll get over it.'  LOL! 🐫
So many positive things have happened since last week's post on "Working on Me", I simply don't know even where to begin.  No worries, this will not be a long dragged out ranting session like last week. 
(Audience applauds now! 🤗)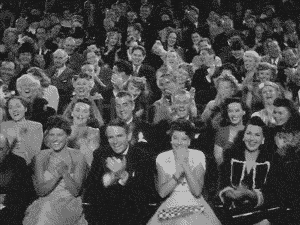 Wants and Needs:
This is the topic I wanted to bring up today.  Why?  You ask… Well, it's rather simple.  I have read so many blogs pertaining to this very subject matter.  Heck, I go through the questioning of what I want and what I need to better improve my everyday well-being.
"Part of taking responsibility for ourselves means taking responsibility for what we want and need, and knowing that's okay to do."  [The Language of Letting Go ~ Melody Beattie]
In most people's everyday lives, we are always rushing here and there and everywhere.  The alarm clock sounds off, and it's a race to get ready and fly out the door to work, school, whatever appointments we have.  Then, we have to manage the day and task at hand in a matter of hours.  Then… We have to take care of things in our personal lives at home or deal with friends, family, pets, etc…  
Where are your wants and needs being taken care of?
Learning to tune in to ourselves, learning to listen to ourselves is of the utmost importance, but it takes practice.  Sure, it's our nature to take care of other's, ie… family, friends, work, and schooling.  That is our ability to guess what others want and/or expect.  However, we need to apply this skill to ourselves.
  Ask yourself these questions, then write them down and conquer what it is that you want and need.
What would make you feel relaxed?
How do I go about making time for myself?
What are your feelings telling you?
Everyone needs to make time for themselves, this by no means is being selfish.  It's so important to take the time needed to recharge your batteries.  It's as simple as doing the following few things listed below:
Take a bubble bath with a lovely scented candle.
Listen to music that either relaxes you or stimulates you.
Take time to read a book or watch a movie you have wanted to check out.
Go for a walk, even if it's only around the block or to a park.  Anywhere…Just get outside and clear your head.
Go window shopping, or treat yourself to a little something that brings you joy.
If you're overtired, take a cat nap.  Set aside some time for you to rest.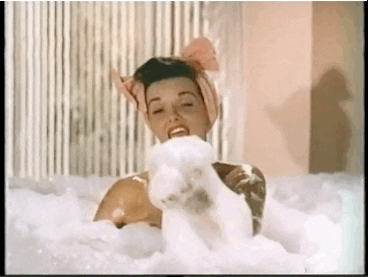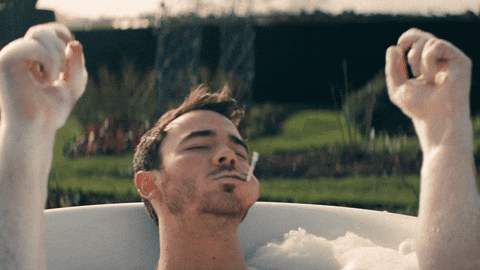 Listen to your inner voice, and answer to your wants and needs.  Not only is it important to you, but it is also valid for honoring yourself.  You deserve to be at your best and feeling good about yourself!
~*~
Personal note, I felt as if the weather had been bringing me down again.  I wanted and (not necessarily needed), but did anyway, bought myself new bedding and curtains to brighten up my bedroom.  Yesterday, when everything arrived and it was all set up, I lit a scented candle and just spent time looking around and feeling invigorated.  Although I showered that morning, I took a nice bath and listened to spa-like music.  I wanted to feel refreshed before I got under all the new bedding to fall asleep.  It truly was the best nights sleep I've had in over two months.
There may be snow still outside, and the skies may be overcast, but I woke up feeling rejuvenated.  Granted, I may have spent money on myself, but I rarely spend money on things that bring me happiness.  Usually, it's on medications, food for the month, or an occasional candle or tealights.  My attitude this month was "F – it!"  I damn well deserve this.  If it means my stability and facing yet another depressive episode… It was worth every dime!
~*~
"Change comes like a little wind that ruffles the curtains at dawn, and it comes like the stealthy perfume of wildflowers hidden in the grass."
~ John Steinbeck, Writer ~
I hope all of you take care of your wants and needs today and every day.  You deserve it!
Take Care & God Bless,
Beckie 💗
Photo Credits: Pinterest, Giphy, and Google Images
Quote Credit: Change Happens ~ Kathryn & Ross Petras