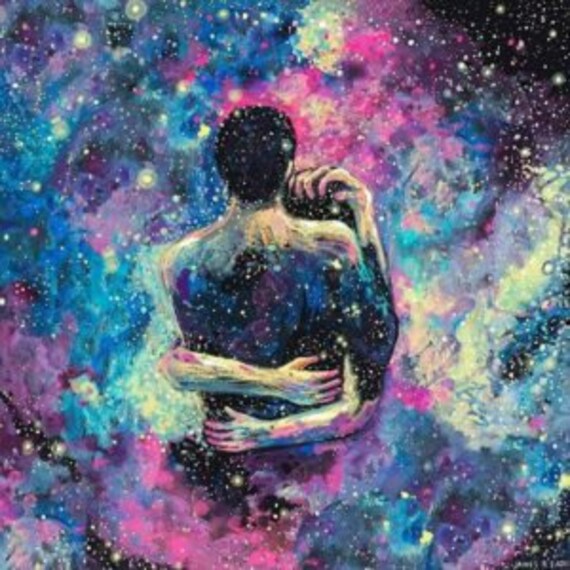 The crooner's voice melodic,
I reminisce over the song
you once sang to me before.
It was twilight
you took my hand in yours,
led me to the dance floor.
Once in your arms,
all others drifted away from our world.
My head against your chest
listening to you hum.
A love like no other… A love so pure.
What I wouldn't give
to be in your arms once more,
to be dancing once again on that dance floor.
Photo Credit: Pinterest
Song Credit:  Youtube