Happy Fri-Yay Folks!
This series is dedicated to you, my fellow bloggers and friends alike.  You the blogger have the opportunity to set the mood for the upcoming weekend.  You sent in your music video request, and I, your personal DJ will play them.  It's time to celebrate that the weekend has finally arrived!
The first music video is not a request, but a personal Happy Birthday dedication to Megha Sood, of "Megha's World"  Happy Birthday to you girlfriend!  Hope you have a great day ahead of you!
~🎂~
Ashley of "Mental Health @ Home" requested – Kylie Minogue "Locomotion"
Carol Ann of "Therapy Bits" requested 2 music videos!  She really wants to party hardy this weekend.  🤩  #1   Lou Bega – "Mambo #5"  
#2 is Macklemore – "Can't Hold Us"
"Emotional Notions" requested – Luke Bryan "Fast"
"King Ben's Grandma" requested – Jack Johnson "Bubble Toes"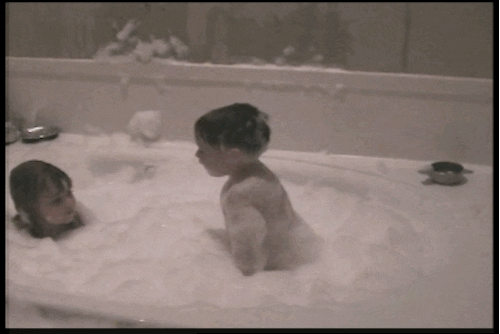 Last but not least… My music video to kick-off the weekend with is…Hewy Lewis And The News – "Heart of Rock & Roll"
Thanks to all the participants of this week's "Fri-Yay Frolic Time!"  Great selection guys!  Awesome beginning to the weekend!
Wanna join the fun?  The rules are strangely enough as simple as simple can get.  Enter the music video that you want to be posted on next weeks "Fri-Yay Frolic Time!" in the comment section of this post, and your song will be played on September 21st.  Pretty easy, huh?  Looking forward to your request!  Until then, I hope all of you have a great weekend!
Beckie 🎼
[Source: Youtube, Pinterest, and Giphy]