Hello, My Friends!  I sincerely hope you have had a wonderful weekend so far.
Yesterday, I and my roommate were up at 7am, and out the door by 8:15… The very first thing I saw as we were leaving the house was gold colored dragonflies buzzing through the air.  To me, dragonflies signify transformation, hope, and most importantly, "Change."
As most of you know you already know, I have been through some pretty rough patches over the months.  Hell, right up to this past Monday, when my car croaked.  Monday to me seemed like a defining moment.  As if a higher power was looking down on me, and said…"Okay, enough is enough already, something has to give."  You know something?  Something finally gave! 😀
I contacted certain places that take junk cars throughout the week and found one with the highest bid of $275.  The car was towed off and I had cash in hand yesterday.  I returned the plates to the NJDMV, then contacted the auto insurance company that I just got for cheaper at the beginning of the month and now expect a refund for the remainder of the month in a couple of days.
The refund from the so-called "Discount Insurance" plan came through.  That paid back my roommate because she was the one who was so gracious in helping me obtain it in the first place.  Heck, I even gave her money at the beginning of the month to start paying her back, in turn, she gave me that money back.
Say it with me…  "Cha-Ching!"
   Several months earlier, I had signed up for the American Express Serve Card.  Basically, It's a card I put money on to save up.  I finally had the opportunity to put the money on the card towards my "Florida Fund" to visit my mother.  I at least have enough to book the flight so far!  😁 😁 😁 😁
Oh!  Wait, there is more to share and this is the best part of all!!!!!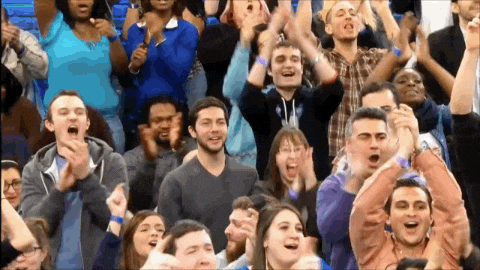 Remember all the anguish Social Services put me through over the "Mystery Missing Termination Letter for Medicaid?"   3 people "Supposedly" changing my mailing address, and I still never received it.  Then I paid them a visit asking them very politely, does this person work here, what about this one, how about that one?  When the woman taking my information down replied "Yes."  My response was that they should all look for new employment because not one of them could change a simple address in the system.  Not only that, but I was there in their office and asked for this Medicaid Termination letter.  The reply was that "Oh, Ms. Cutler, I have to have someone mail it to you…"
Following me so far?  "They have to mail it to me." Hmmm??????  I wondered why.  Could it be that the Medicaid Termination Letter was never actually drawn up in the first place??????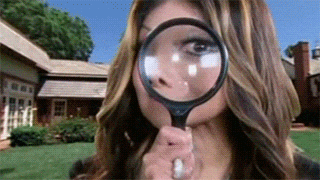 Upon returning home yesterday, I checked the mail.  Boy, oh boy did I have a lot of mail!  Funny too…  A letter from the Somerset County Board of Social Services was in there.  
Eureka!  The "Mystery Medicaid Termination Letter" was received.  The plot thickened, as I noticed there was not one area in which this letter was dated!  What a shocker that they all had lied to me in the first place!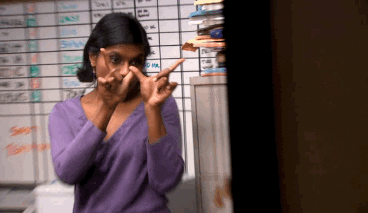 They were all damn liars! 
The next envelope…  Drumroll, please… 
Department of Health & Human Services, Centers For Medicare & Medicaid Services.
"Welcome to Medicare!"
My Medicare benefits begin December 2018!  It's finally official. I'll have medical coverage once again!!!   Gee, you think I would have gotten this tremendous letter earlier if the "Medicaid Termination Letter" actually existed?  You're damn straight I would have.
Yesterday, was the best day I have had in so long!  I actually was smiling ear to ear, feeling giddy, and laughing.  I haven't felt this positive in so long that it almost felt foreign to be this elated.  
I never gave in, and I never gave up!  Sure, there were plenty of times of slipping down the rabbit's hole so-to-speak, but I kept my priorities and fought tooth and nail to get results.  I fought so hard not to allow my depression to rule my life.  Tried my most damn to keep my anxiety at bay.  I gave up so much enjoyment to get this whole mess straightened out.
"Beckie's Mental Mess" is back in full swing.  Now, I can dedicate my time to doing what I truly love most of all…  Writing my blog, and reading more often.
Thank you, from the bottom of my heart for all your words of encouragement, support, advice, understanding, and love.  I don't think I could have gotten through all of what I had gone through without you all!  Many, many hugs to all of you!!!!!
Take Care & God Bless!
Beckie 💗
PS… All throughout yesterday of running from one place to the other… There were gold colored dragonflies around me.  I felt the "Change" in me take place.