Happy Friday to All!!!  We made it!!!  Another long week has finally come to an end!!!
I promise there will be no bitching in the following post.  I think I've done that enough over the span of several months, and I'm putting that aside because It's… "Fir-Yay Frolic Time!!!"
I want to thank the bloggers that were patient with me in posting their music video request.  I know it's been two long weeks since I posted a "Fri-Yay Frolic Time" but I didn't forget you gals! 
In fact, I will be back to blogging full throttle come Monday, 08/20/18.  Instead of me having a nervous breakdown here every other day, I'm going to be fighting hard to keep the depression at bay and post all my series of Quotes, Working on Me, and other fun stuff in between.  
Are you ready?  Let's get this show on the road!!! 
Megha, of "Megha's World" requested – Justin Timberlake "Can't Stop This Feeling"
Excellent Song!  Feeling nothing but good & happy vibes!
Michele Elkins-Hoffman of "The Hippy Chic" requested – Aurora "Running With The Wolves"
I've actually never heard of this one before, but damn great choice!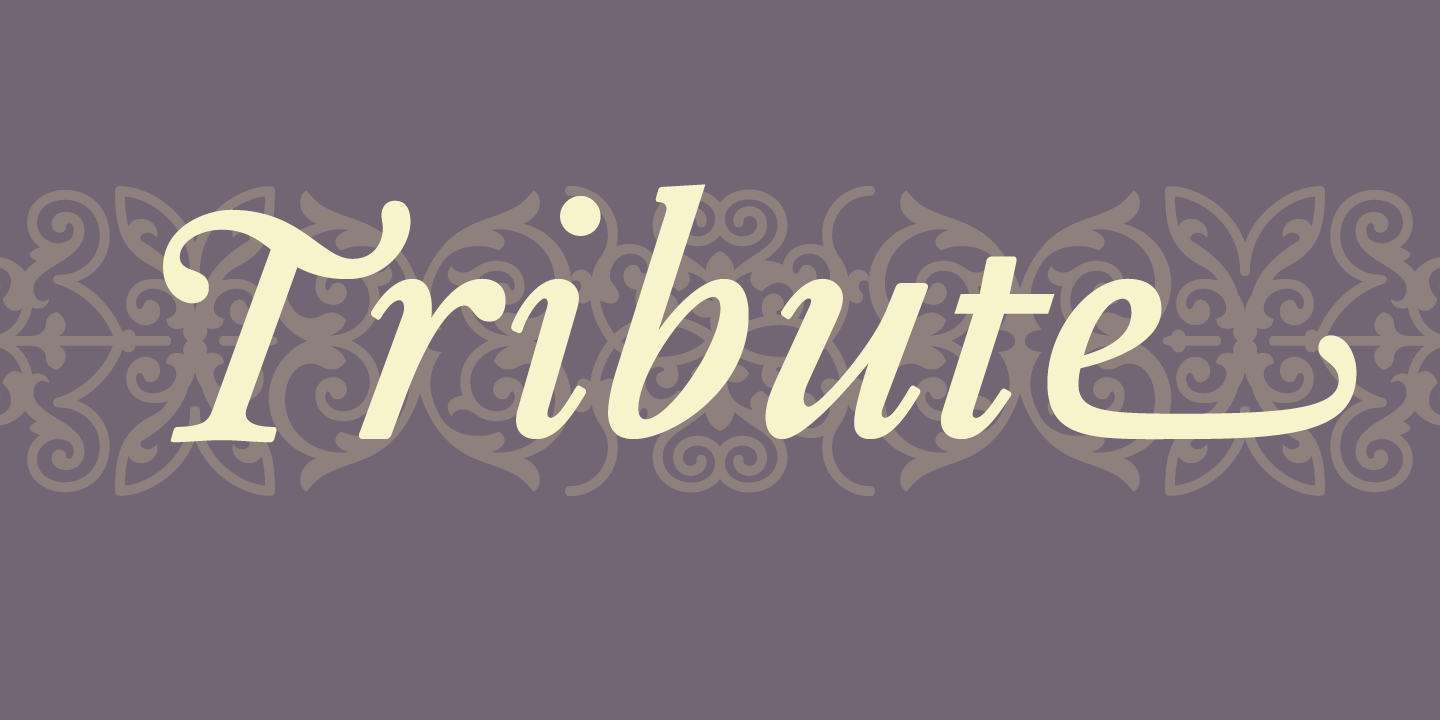 This week we lost an amazing woman, "The Queen of Soul"  I thought it only right to pay a small tribute to Aretha Franklin.  God Bless her for all she meant to me.  All her songs are full on some of the fondest memories.  Rest in Peace, Aretha.  Thank you, for all the heart you put into your music.  
If you'd like to join the "Fri-Yay Frolic Time" please add your favorite music video in the comments section of this post.  We all deserve a great way to start the weekend on right note.
Take Care & God Bless You All!  Have a Wonderful Weekend My Friends!!!
Beckie 🎼