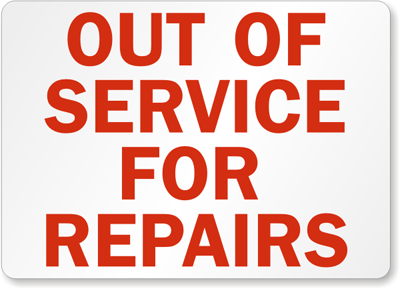 Hello Friends,  
I hope this post finds you all well rested after this weekend.
As much as I hate doing this, I am still going to be taking a few additional days off until I'm in a better frame of mind.  My depression has worsened and to top it off, I developed a lousy Summer cold.  My personal stress in life at the current moment has truly gotten to me.
I have enjoyed reading as much as I have and I know there are so many more blogs to read.  I'm trying too at least.
Hopefully, I'll be back by Wednesday.  Thank you again, for all of your kind words and support.  
Take Care & God Bless,
Beckie