Happy Fri-Yay and first Weekend in August!  It's time to shake off this week, and celebrate that we all made it to the Fri-Yay!  This is where you… The Blogger place your music video request, and I, your personal DJ play that requests.
Richa from" iScriblr" requested – Katy Perry "Last Friday Night"
Ivor20 of "Ivor Plumber/Poet" requested –  The Waterboys "The Stolen Child "
Positively Alyssa of "Fight MS Daily" requested – Red Jumpsuit Apparatus "Your Guardian Angel"  (Happy Anniversary to you and your husband!)
Candace from "Not Your Average Chick" requested – Halsley "Gasoline"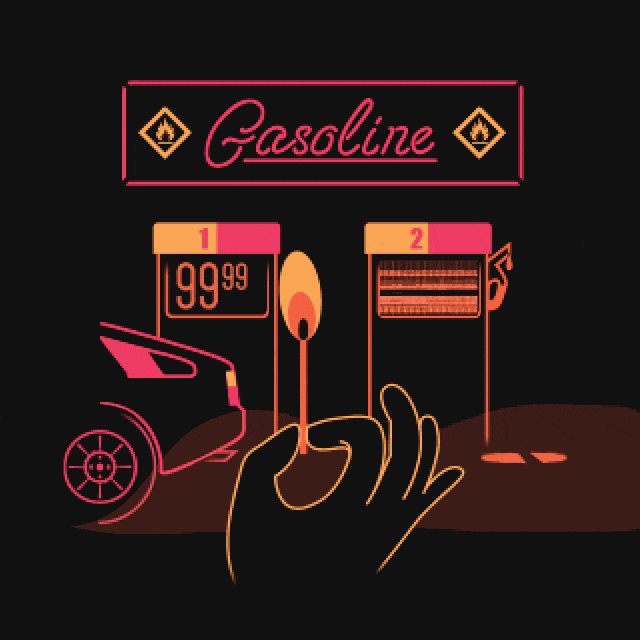 Michele Elkins-Hoffman of "The Hippy Chic" requested – Hozier "Take Me To Church"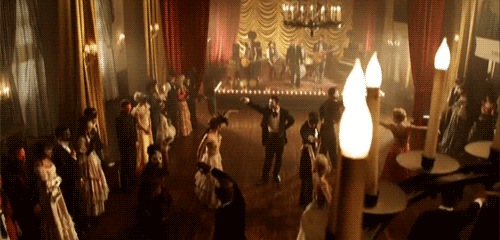 My personal selection for this week is my man Don Henley "All She Wants To Do Is Dance"
Thank you to all the participants that joined the Fri-Yay Frolic Time!  Great music to jumpstart the first weekend in August!
If you would like to join in the "Fri-Yay Frolic Time" all you have to do is enter your music request in the comments section of this post.  Then, on Fri-Yay of 08/10/18, your music video will be played.  Rules are pretty darn simple, eh?
Hope that all of you have a fantastic weekend!  Look forward to next weeks request!
Beckie 🎼
[Source: Youtube, Pinterest, Giphy, Google Images]
https://beckiesmentalmess.wordpress.com/2018/08/03/FriYay-Frolic-Time!/