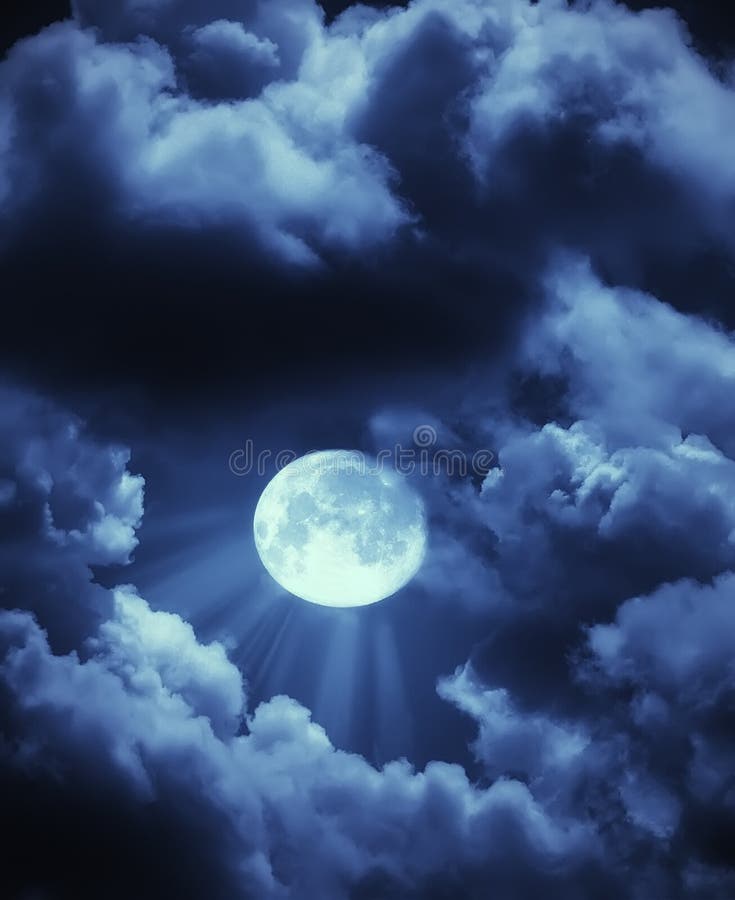 Hello, and Happy Saturday Evening from where I am.  Happy Sunday to those around the world.  Hope that all of you are having a pleasant weekend thus far.
So far my weekend has been okay.  Friday, was a little rough when I had gone out to run errands because my back and knees are still weak from being in bed for practically two weeks solid.  Then again, I have always had bad knees and the back issue is handed down to me by my loving mother.  
With high hopes, all that will finally be resolved next month!  When I finally obtain my health insurance back.
Last night, however, we experienced pretty good thunderstorms for the early part of the evening.  It was around 11:30-ish, I looked out the window to see the full moon above.  It was so incredible and shining so brightly, I was in awe over its beauty.
Shortly thereafter, I had gone to bed.  When I dream, they are usually ones that are vivid enough I can remember bits and pieces from them, but last evening was a whole other ball game.  They were dreams of me drinking alcohol again.  Not just one dream but three back to back dreams so vivid, I remember the conversations, people, and places I was at.
I initially woke up around 8:30-ish this morning and actually felt as if I truly had a hangover.  My head was pounding, and I felt my anxiety start up.  I naturally took my meds, followed by some Ibuprofen.  I sat for a little while and was reading blogs, yet I still felt a little off.  So, with that, I decided to lay back down again for a while.
Some four hours later, I woke up again after having the same themed dreams.  It was very disturbing to me.  Then I gave it some thought.  I naturally Googled… Does a full moon contribute to vivid dreams?  And, low and behold, there is a theory that a full moons magnetic field can affect your dreams.  'Hmm…' I thought to myself.  
I actually had my own theory as well.  Next month marks my third year anniversary of sobriety.  Could this be on my mind subconsciously reminding me of this milestone?  Lord knows I NEVER want to drink again, but maybe because this is the farthest I have ever made it without a drink, it's really hitting me.
Personally, I am very proud of myself.  I could have easily gone off the deep end with all the stress I've been under, but I haven't faltered.  I also have no plans whatsoever to do that to myself ever again.
2 part question for you…  Do you notice your dreams being affected during a full moon?  And, for those of us who are in recovery from drugs and/or alcohol ever have dreams of doing their drug of choice after being sober?
I truly hope I don't have these dreams this evening, being that it's supposed to be yet another full moon.
In the meantime, I hope you all have a pleasant Saturday evening and/or Sunday morning.
Take Care & God Bless,
Beckie