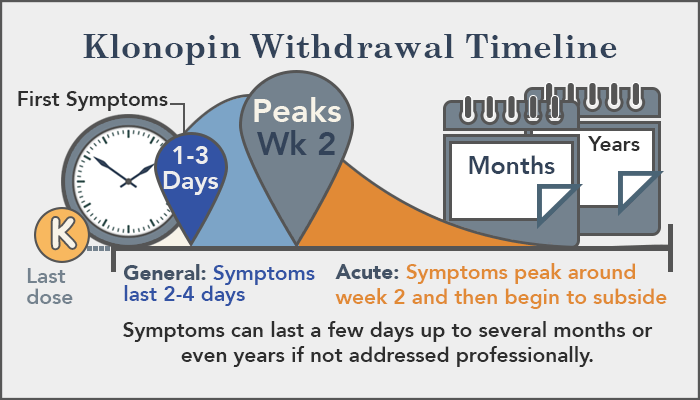 Hello, My Friends…
Happy Friday, to you.  I do hope this post finds you all well.
I thought I would check in with an update pertaining to the withdrawals I have been experiencing from Klonopin. 
Originally, the doctor or I should say, her nurse told me to check into the Psych Ward in the hospital.  This was not an option as far as I was concerned.  I was in that place once when I was suicidal, and I swore to myself…  That I would never go back there.  Plus for the mere fact, I don't have health insurance.
The doctor called back the following day and instructed me to triple my dosage of Vistaril.  2 at night, 1 during the day.  This added to all the other medications I've been taking.
I'm happy to announce that the tremors and nightmares have subsided.  However, with the little appetite that I have had, whatever I consume goes right through me.  I have basically been sleeping this entire time.  
My mom and I have spoken twice a day as she has been so worried about me, plus my friends have been my rock since this all took place.  I also want to thank those of you who have sent such warm messages as well as suggestions to get through this horrid experience.  All of you mean the world to me.
I know this is a short update, but I'm still a bit fuzzy in the head and very tired.  This basically wiped out most of my energy.  So, it's back to bed I go.  Oh, before I forget.  I was mistaken on how long I was on Klonopin.  I thought it was 9 months, it was more like a year and a half.  I wish like hell that I was never put on this medication, as this has been no picnic coming off of it.
Hopefully, I'll feel much better by the weekend, or at least the end of it.  For now, back to bed.
Take Care & God Bless you all!
Beckie