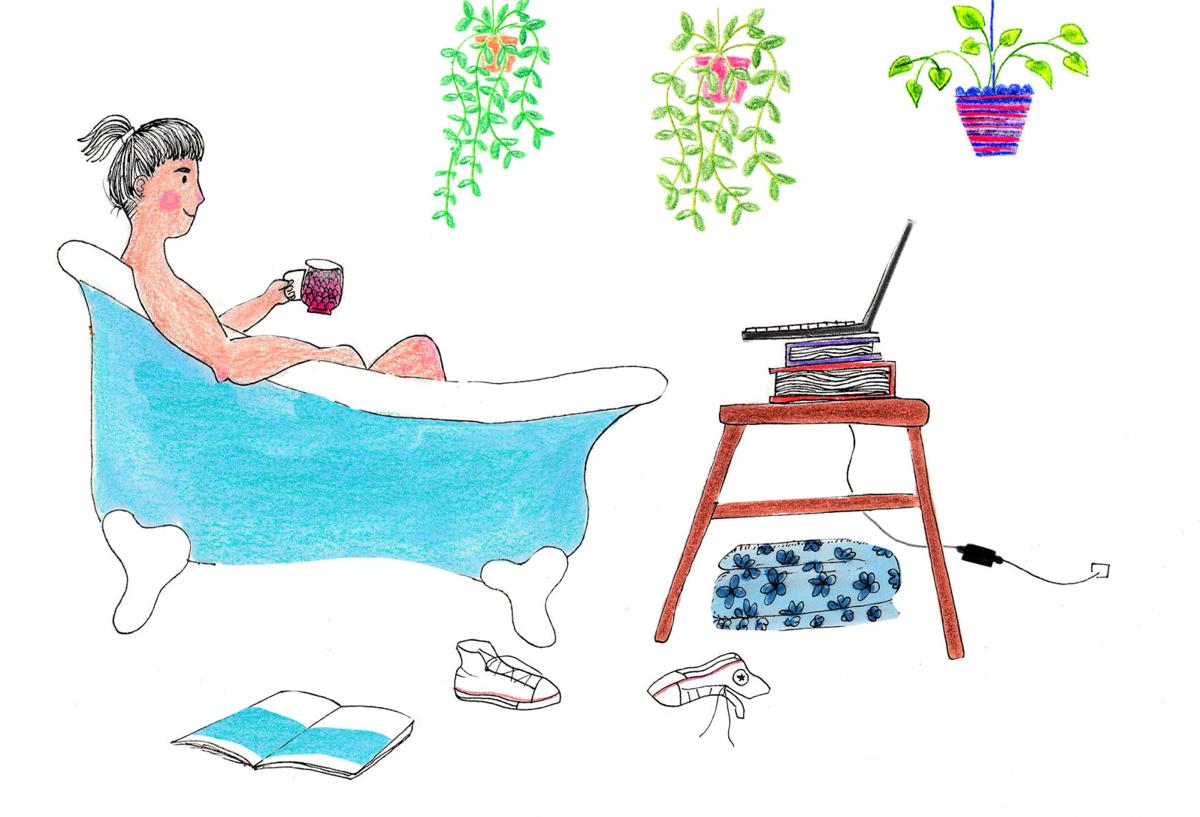 Hello, My Friends!  Hope all of you are doing well this Friday Eve.  (Thank goodness tomorrow is Friday).
Today I find myself exhausted and drained to be doing much writing.  Heck, I find myself so overly exhausted, that I have taken a mental health day off for myself.  Yesterday and all the days leading up to yesterday was an emotional overload that burst.
Sure, there was a lot I wanted to take care of today, but I hadn't fallen asleep until after 5am this morning and woke up feeling mighty numb.  So, I've been reading some blogs and taking it rather slowly.  Later, my roommate and I are going to grab some dinner out.  Then, I'm probably going to crawl back under the covers and go to sleep.
Tomorrow is another day, and I will start working on one issue at a time and try to remain calm while doing so.  But for today, it's all about the self-care.  Reloading of my batteries so to speak.
Have a wonderful rest of your Thursday!
Take Care & God Bless,
Beckie