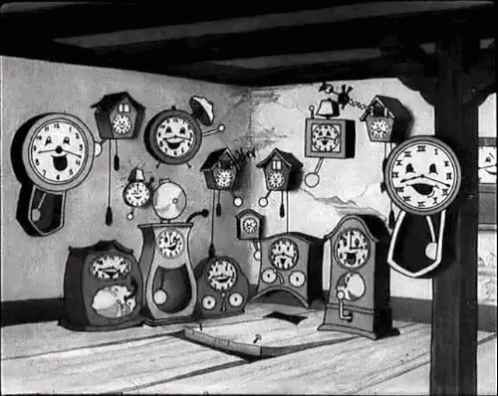 Hello, All!  How are you on this fine Tuesday?  I do hope this post finds you all well.
I'm still playing catch up to all my personal stuff that I couldn't get done during last week when I was doggie sitting.  I have so many blogs that I want to read and so many posts I want to get done, but catching up feels like I'm behind the eight ball.  
Most of the issue is that because my medication was changed last week for the insomnia issues.  I'm no longer taking the Klonopin and cut my Trazadone from 300mg to 150mg but added 25mg of Vistaril and my normal 5mg of Melatonin. I used to take my medication at night around 10:30pm, but still couldn't fall asleep until after 12am or 2am in most cases.  Now, I take the new regimen at the same time, and I'm out cold, drooling on my pillow within a half hour 45 minutes.  However, I'm sleeping in later which sucks!  I feel as if I missed half the day.  I'm tickled pink that I am sleeping fantastic now, but this sleeping in late is really bothersome to me.  
I was so used to only sleeping 3-4 hours a night and find myself sleeping 8-10 now.  For you insomniacs out there…  Has your medication ever been altered to the degree you sleep like the dead?  Do you wake up feeling like the walking dead?  
I, myself, am not waking up feeling like the walking dead.  Heck, I've got a ton of energy, it just feels like I've missed half the day.
Enough of that.  I had shopping errands to do earlier.  Thank goodness that is over with.  It's back up to 96 degrees outside, but I was grateful we took my roommates car with A/C this time.  Tomorrow on the other hand, I have my therapist appointment.  Thank God, that's close by because it will be another scorcher out there.  I am so estactic to be seeing my therapist for the first time since March.  I so need her, Hell, I've needed her.  I'll be definitely setting the alarm clock nice and early for that visit.  
I do promise that I'll be catching up on my reading your blogs, I feel so damn guilty for not being able to get to all of you.  It may take a couple of days, but I'll get there.  It's also great now that I have my full running WIFI to do that too.  Last week it was touch and go which was very annoying.
Well, that's all I've got for today.  Again, I hope all of you are well.
Take Care & God Bless,
Beckie