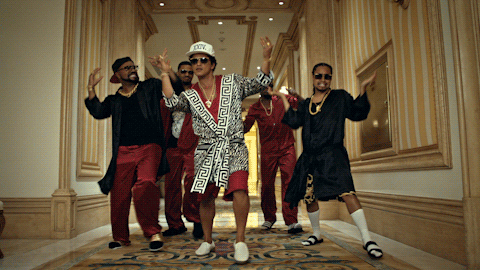 Happy Fri-Yay Friends!  Yup, it's time for fellow bloggers music video's request to be played in order to start the weekend off on the right foot!  I am thrilled to have gotten some pretty fun music video request, because they are just so much fun, and brings back some great memories.  Hope you enjoy the fun!
4MS Bipolar Mom requested: Fairground Attraction's "Perfect"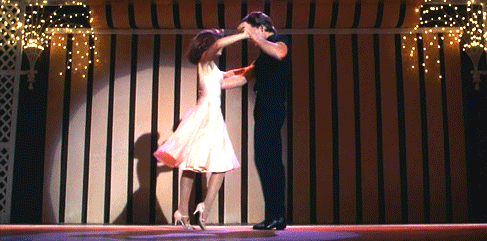 King Ben's Grandma's request – Def Leppard "Pour Some Sugar On Me"
Lynn Blair requested – Tears For Fears "I Love You But I'm Lost"
Therapy Bits request – Bon Jovi "It's My Life"

Revenge of Eve requested – Michael Jackson "Dirty Diana"
One of my Fav's is Lynryd Skynyrd "Free Bird"
Hey Folks, if you want to join the Fri-Yay Frolics, all you have to do is add the music video you want to be played in the comments section, Like, and, 

Reblog! 
I am your personal DJ for Fri-Yay Frolics, and we should all start the weekend off on a positive note!  I can't wait to see who, and what you want to be played next Fri-Yay 07/13/18.
Remember  Comment Section (What video do you want to be played) Like, and, 

Reblog!
Have a fantastic weekend Everyone!!!
Beckie 🎼