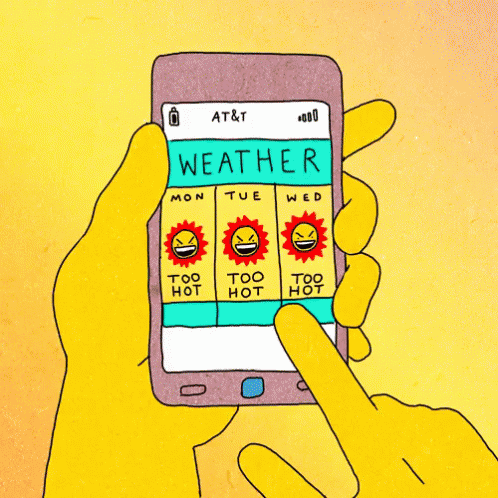 Hello, My Dear Friends, How are you today?  Is anyone else here melting into a puddle?  Wholly Moses it HOT!  God Bless the people who live in regions where it is constantly roasting, and for the ones that suffer from illnesses such as MS or Fibromyalgia, I am so sorry for what you are experiencing.
So, I thought I would have a lot of issues falling asleep last night due to my insomnia, and not adjusting well to sleeping in another bed…  Well, I had no issues whatsoever!  I was so beat tired last night, that I didn't even watch my Netflix "Black Mirror."   Bummer!  Maybe, I'll watch it later this evening.  
I did, however, wake up to two dog noses and tongues licking my face this morning at 8:30am.  Although I had my alarm set to go off 15 minutes later, their bladders had different alarm systems.  All was good.  I let them out the back door, got their food ready, got dressed in record time, made sure Jack got his meds, and out the door I flew.
When I got home, I fed the cat, cleaned out the fishbowl, and while I was in the shower, my parrot, Peanut and I were singing up a storm.  He was so excited to see me, the first words out of his pretty green face were "Mommy, mommy, rub the head!"  He loves when I pet him and play with his belly too.  When I told him, it was time for Mommy to go, he broke out his most depressing voice and said: "Bye, bye Mommy, it's okay."  Nothing like getting a guilt trip from a parrot.  I just adore my baby boy.
Then… Back in the car to tend to puppies, and blog.  It's 5pm now as I'm writing, and feel as if I could take a nap, but I have to wait for dusk in order to water all the plants outside.  I don't want my roommate's, sister to come home and her yard resembling that of a desert.  Plus I still have to feed the pups and give Jack his meds again.  He is such a good dog.
Tomorrow, I finally get to see my psychiatrist.  YAY!  Get back on a normal routine of my medication again, I'm looking so forward to this.  It's been so long since I was able to take my medication on a regular schedule, and I'll be so pleased come next week when I see my therapist for the first time since March.
So, this is what's been happening since last night.  I'm wondering if I should even bother setting my alarm clock if I two dependable dogs to wake me up with their cold wet noses and tongues.  LOL!
Hope all of you are well, and I hope you find a way to keep cool.
Take Care & God Bless,
Beckie