"Learn to laugh at your troubles and you'll never run out of things to laugh at."  
~ Lyn Karol ~
Good Evening All, 
I wasn't on WP for most of the day today for one reason.  My bedroom closet attacked me when I went to switch out the Winter clothes for Summer.  Let me backtrack here…  I've been putting off this now for weeks.  I finally had the burst of energy to tackle this project this morning, but a pedestal fan on the top shelf had other plans for me.  It decided to smack me in the head when I went to shift one object over to get my suitcase out.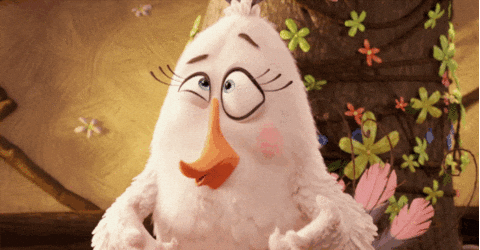 After the birdies were done flying around my head, and the profanity calmed down to a minimal, I just busted out laughing hysterically.  At this point, I still didn't realize I was developing a nice lump on the top of my head, and the slight scrapes down my face.  I simply picked up the fan, put that on the side, closed the doors, and walked away.
This one particular chore is just something I am not meant to do, at least not today.  Tomorrow is YET another day.  I just know to wear a helmet before attempting to move anything further.  LOL!
I took the whole day off watching TV with an ice pack on and off my head, then took a nap.  I think I deserved it.
I hope your day was a more productive and a fun one!  🙂
Take Care & God Bless,
The Klutz, Beckie