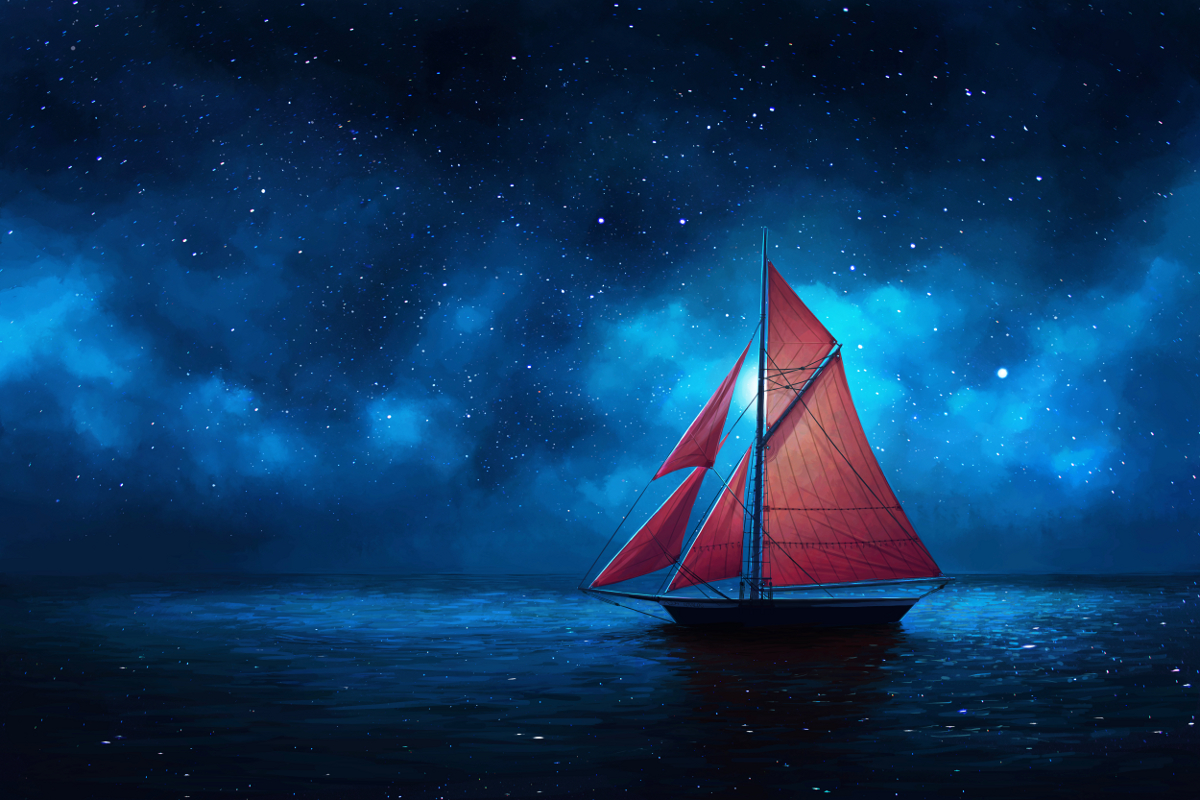 My heart is a vessel sailing on the waves of the ocean,
and you are the brightest star in the evening's sky.
I surrender my complete devotion to you,
as I know from the pearly gates, you are my guide.
I know you are protecting me out of harm's way
watching as destiny controls my fate,
you watch as the winds take hold of the sails, as I drift away.
Upon my face, the moonlight shines
brightly as day and gentle at night,
your shimmering love embraces me
with tenderness and light.
One day, when my time comes and I'm alone,
I'll be searching for you in Heaven;
to be back with you again in your arms, a place I'd call home.
[Picture-Pinterest]