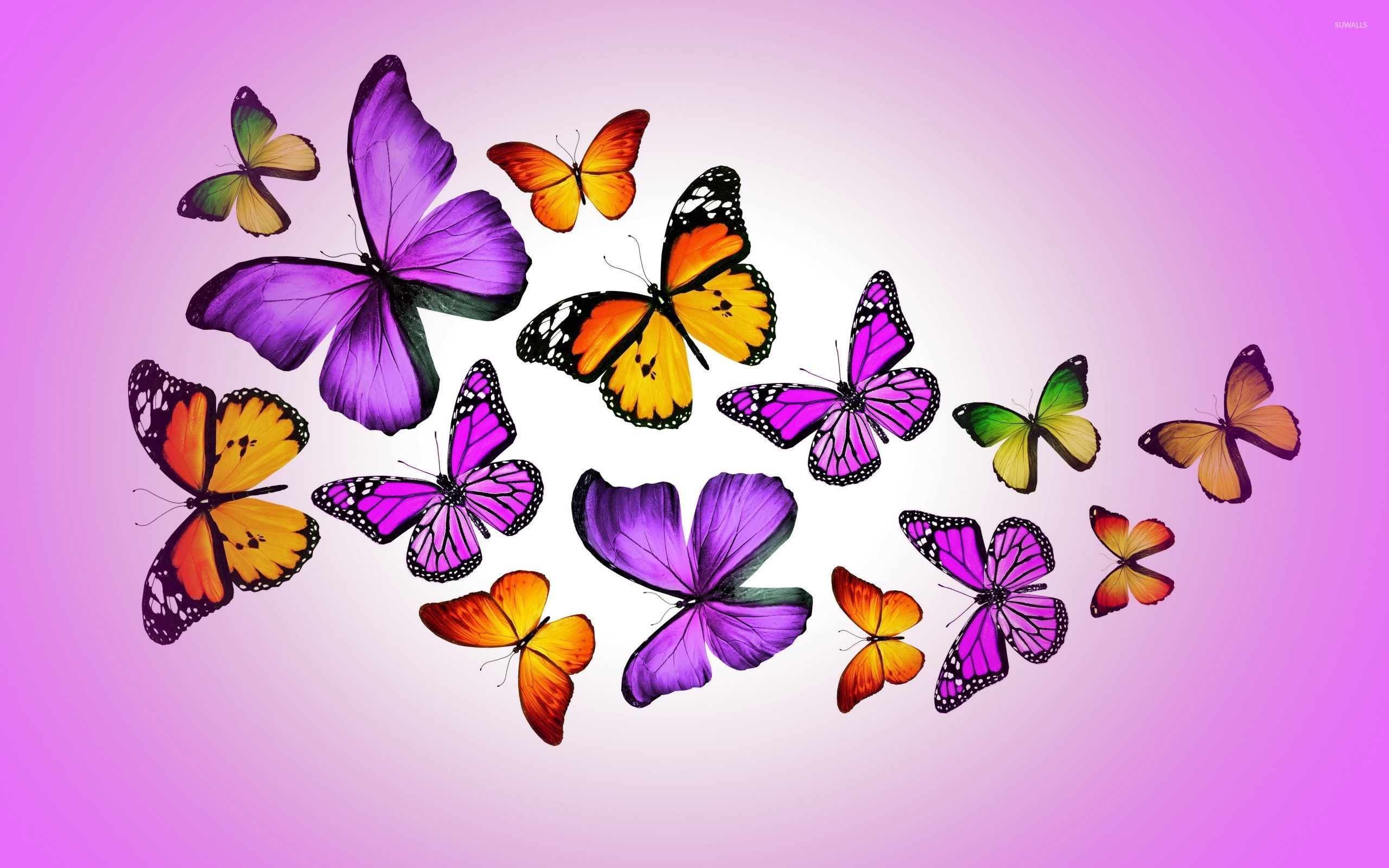 Hello, All!  Before I write the positive quotes that I selected for you to read today, I wanted to share a little something with you.  Most day's I write about having a positive outlook on life, and I share that with you.  The truth of the matter is, is that I'm trying desperately to boost my positivity daily because of my deep-rooted depression, anxiety, and bipolar disorder.  Some days are better than others, but then there are moments when I fall into a complete slump, and just want to bury my head in the pillow and cry.  Funny thing is, is that I think my crying mechanism is broken because I haven't cried in so long.  
Depression doesn't mean you cry all the time.  To me, it's a feeling of pure emptiness and sorrow, one of which I am truly struggling with for quite some time now.  I work damn hard to try and find means of boosting my spirits up by reading plenty of positive quotes, and affirmations to remind me that I haven't given up on hope.  If I gave up on hope, I wouldn't be here and that's the God honest truth. 
I do hope you find these quotes to brighten up your day as I hope they instill in me… If We Are Open To Joy, It Will Reveal Itself.
~*~
"We are new every day." 
~ Irene Claremont Castillejo ~
 ~🦋~
"The path to cheerfulness is to sit cheerfully and to act and speak as if cheerfulness were already there."
~ William James ~
~🦋~
"Life has no other discipline to impose if we would but realize it than to accept life unquestioningly.  Everything we shut our eyes to, everything we run away from, everything we deny, denigrate or despise, serves to defeat us in the end.  What seems nasty, painful, evil, can become a source of beauty, joy, and strength, if faced with an open mind."
~ Henry Miller ~
~🦋~
"Everything holds its breath except Spring.  She bursts through as strong as ever."
~ B. M. Bower ~
~🦋~
"Loving is half of believing."
~ Victor Hugo ~
[Source: The Little Book of Positive Quotations compiled by Steve Deger & Leslie Ann Gibson ~*~ Picture Courtesy of Pinterest]