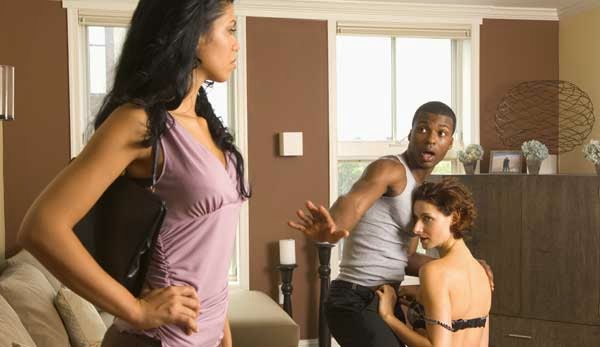 The declaration of his love
was a complication
when she first learned there was a wife.
How could he? Why would he?
be a rat bastard in sheep's clothing
to a divorcee and a wife with a knife?
Both women vulnerable
and taken for granted,
silly fool thought he had them both branded.
Now he's the new divorcee
no one bothers to listen to his explanations nor his plea's.
A respected citizen of the community
now left with a mark of lunacy.