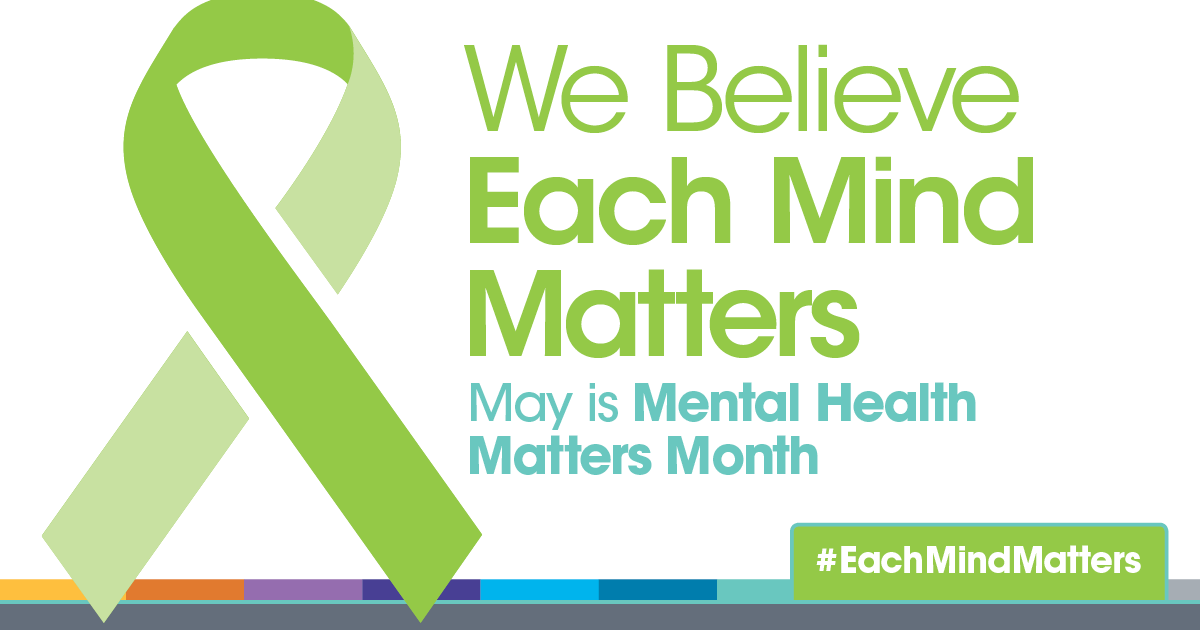 May is Mental Health Awareness Month!
 💚 💚 💚
I am so pleased how many bloggers shared their sites and getting to know one another since my post on May 11th.  So many more of you want to join the 

Meet & Greet

post.
 💚
💚Why?  We Share Because We Care!💚
We all have the commonality of having mental illness/disorders, and we all have a story or journey we face daily.  One thing is for certain though, we all want to break the stigma that surrounds mental illness.
 💚 💚 💚
All you have to do is add your site name and a bit about yourself in the comments after you read this post, and come Friday, May 18th., you will be added to the 

Mental Health Awareness Month Meet & Greet List

.  Then reblog this post in order to get more bloggers involved in breaking the stigma as well.
💚One of the best parts of this Meet & Greet is making new friends along the way as well as a tremendous support system.  So, what are you waiting for?  Come join all of us!💚
Thank you & God Bless all of YOU!
Beckie 💚