We Made it!   It's Fri-Yay Frolic Time!
Happy Friday to all of you! Hope the week wasn't too grueling, but if it was, it is now time to kick back and enjoy some fun upbeat tunes to start your weekend off with!  🎼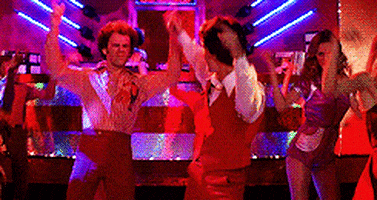 Hey Everyone!  Have an awesome Weekend and to all the Mother's out there, Have a Happy Mother's Day!
Take Care & God Bless,
Beckie