Beckie's Mental Mess
Happy Fri-Yay Folks!  Finally, this week is over with!  Are we ready to jam to some good ole' tunes?  I certainly am.  This has been a long week, and I need to get into the weekend frame of mind.  
So, Let's do this!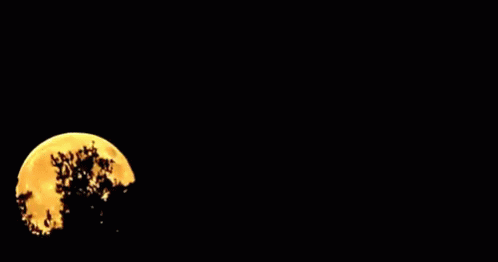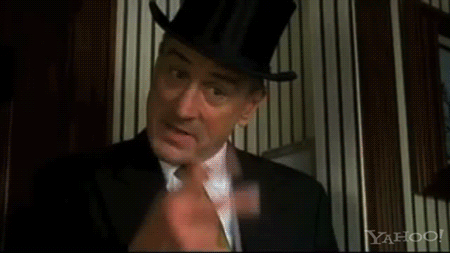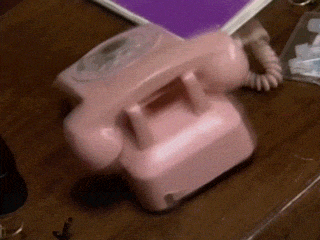 Hey, everyone! Have an awesome weekend!
Beckie