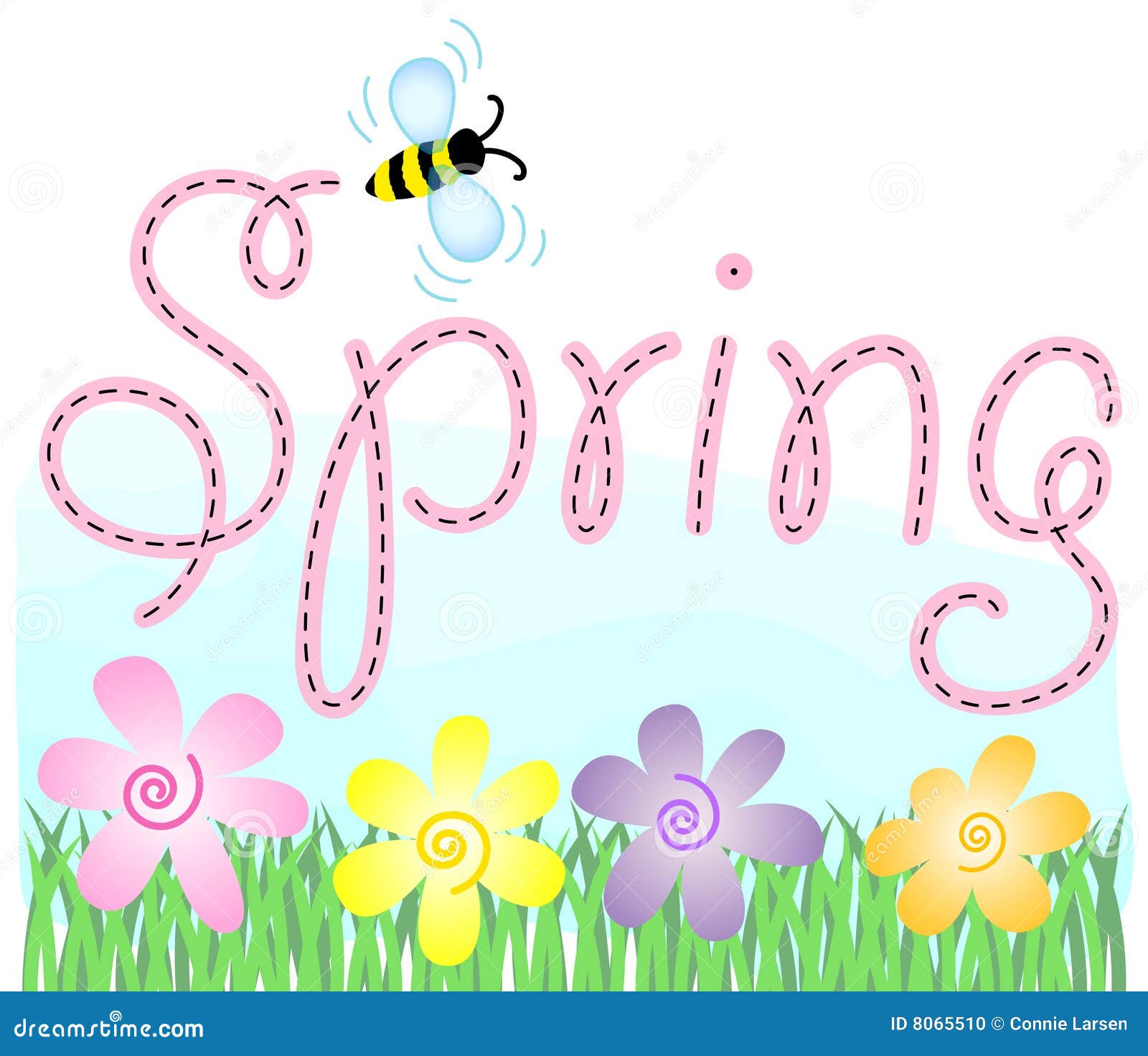 Freshness in the air
windows wide open
Sparrows and Robins
singing in perfect harmony
budding branches
hues of pink
blades of grass so green
soft gentle breeze
refreshes my inner peace
and nourishes my soul
senses come to life
wind chimes in the distant
sunny skies above
it's finally Spring
the season of love.
This was the longest Winter season that I can ever remember, and it is so delightful to hear the birds chirping, and feel the gentle warm breeze filtering through my window.  I never thought we'd ever see or feel the warmth again.  Listening to children getting off the school bus, and hearing their laughter, and planning on playing ball outside…  The neighborhood coming to life again, as owners are walking their dogs of all shapes and sizes and each greeting one another as if they never met before.  
Although, my depression has not fully lifted it's ugly head and dispersed out of my body…  Springtime has finally arrived, and I feel like I need to take a walk and enjoy every moment of it.  
Has Spring sprung in your neck of the woods yet?  
Take Care & God Bless,
Beckie 🌾 💐 🌷